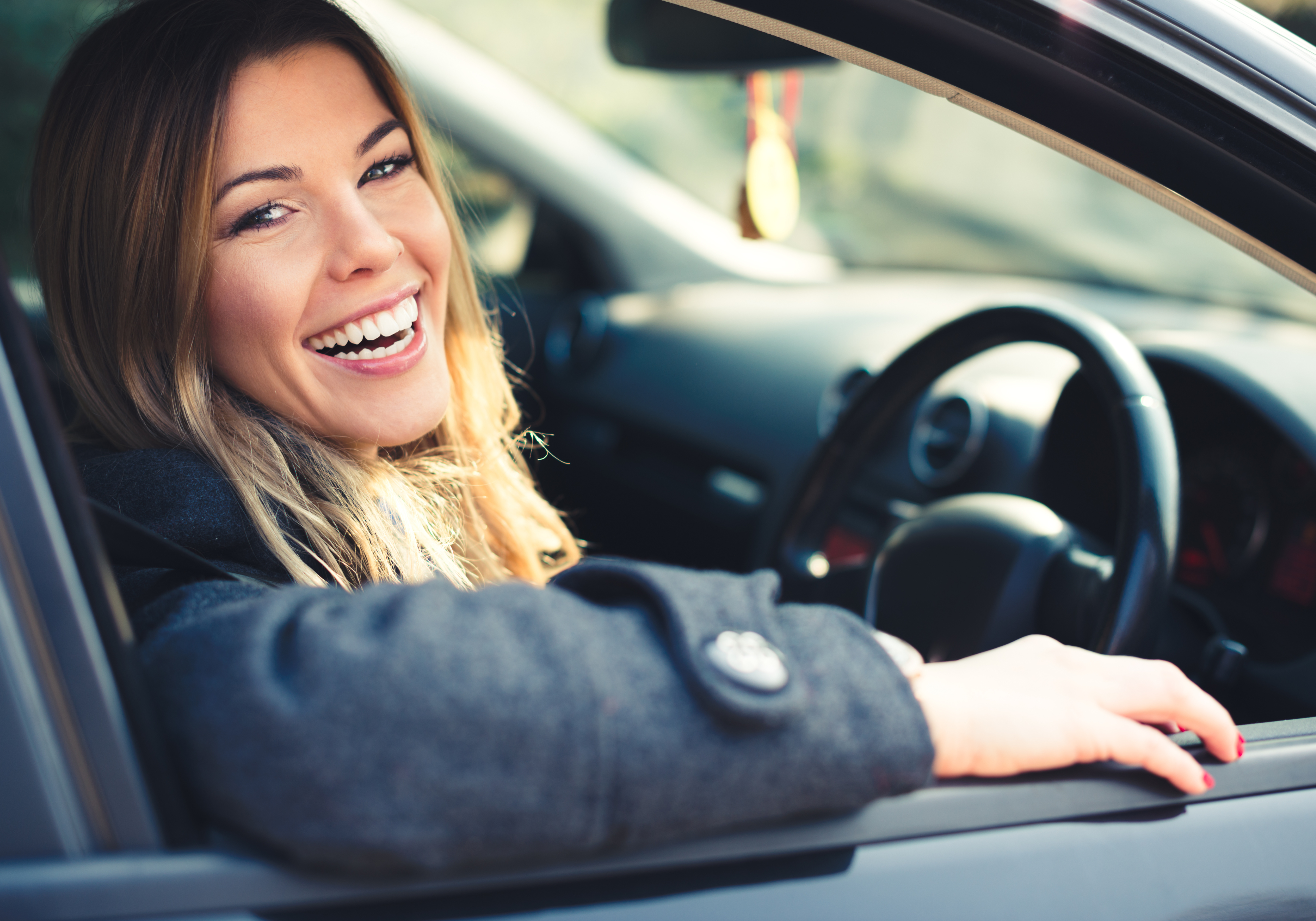 Where you are going
says a lot. So does what
you take with you.
Welcome to GLAPacked car rental – the best car rental company in Brisbane! Our mission is to make your car rental experience hassle-free and enjoyable. We offer a variety of vehicles from economy cars to luxury sedans and SUVs, along with great rates and exceptional customer service
Whether you are planning a business trip, family vacation, or even just a weekend getaway, GLAPacked car rental has the perfect vehicle for you. We pride ourselves on being able to meet all of your car rental needs with our wide selection of cars and services. From quick pick-up and drop-off locations across Brisbane, to competitive rates and great customer service, we make it easy for you to find the perfect car rental that fits your budget and travel plans.
We know that travel can be stressful – but at GLAPacked, we strive to make it easier by providing a one-stop shop for all your car rental needs. Whether you're looking for short-term or long-term rentals, we have the right vehicle for you. With our easy-to-use online booking system, you can take the hassle out of car rentals and focus on the important things – like enjoying your trip!
So book with us today and experience the GLAPacked difference – great cars, great rates, and great service! We look forward to making your car rental experience as stress-free and enjoyable as possible. Thank you for choosing GLAPacked car rentals!