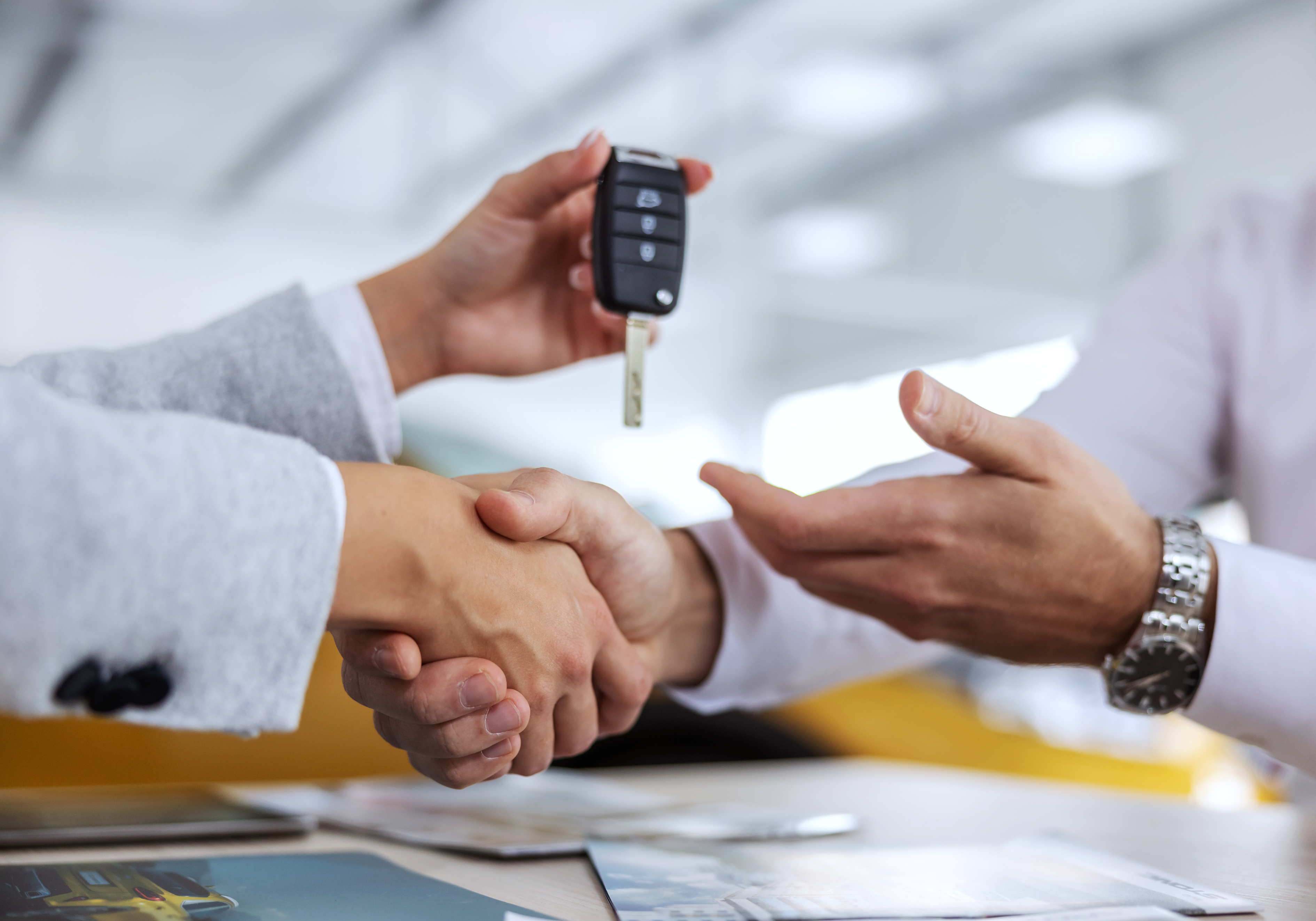 At GLAPacked car rentals, we offer a variety of vehicles from economy cars to luxury sedans and SUVs, along with great rates and exceptional customer service.
Browse our vehicle options below to find the perfect car to match your needs. We offer a wide selection of different models, sizes and makes to accommodate any budget. With our rental cars you'll get reliable transportation that fits just right!
Our commitment to customer service doesn't end with the vehicle selection – we are here for you throughout your entire rental experience. Our knowledgeable staff will be with you every step of the way to ensure that all your needs are met. From our helpful customer service representatives, to our professional chauffeurs, we make sure that your trip is as stress-free and comfortable as possible.
For a truly unique experience, try one of our luxury packages. We offer an assortment of special features and amenities, such as butler services, complimentary drinks, and more. Whether you're heading out for a business meeting or just want to treat yourself to something special – let GLAPacked car rentals make your trip extraordinary!
No matter what your needs are, GLAPacked car rentals is the answer. Let us provide you with the perfect car and service for your next adventure. Contact us today to learn about our great rates and selection of vehicles!  We look forward to helping you get where you need to go.
Cars: Choose from a great selection of hatchbacks and sedans , such as the Toyota Corolla, Honda Civic and Hyundai Accent.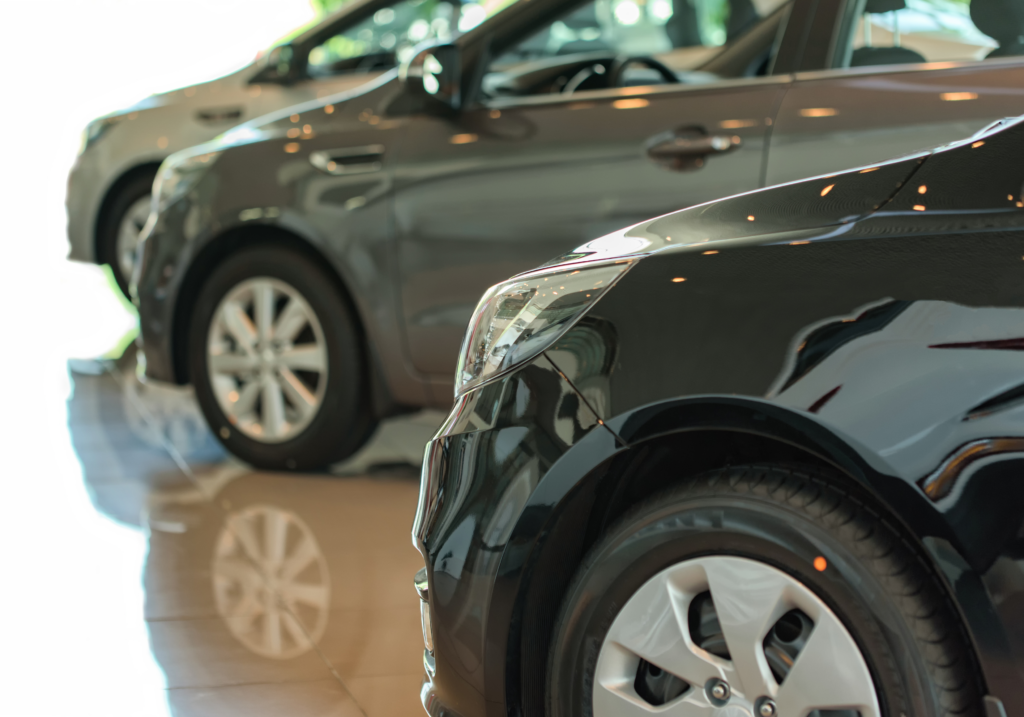 SUVs: For a spacious ride, try one of our SUVs like the Jeep Grand Cherokee or Ford Escape.
Luxury Cars: Enjoy a luxurious experience with one of our luxury vehicles like the Mercedes-Benz S-Class or BMW 5 Series.
Utes: For those who need something tougher than a car, check out our selection of utes such as the Ford F-150 or Toyota Tacoma.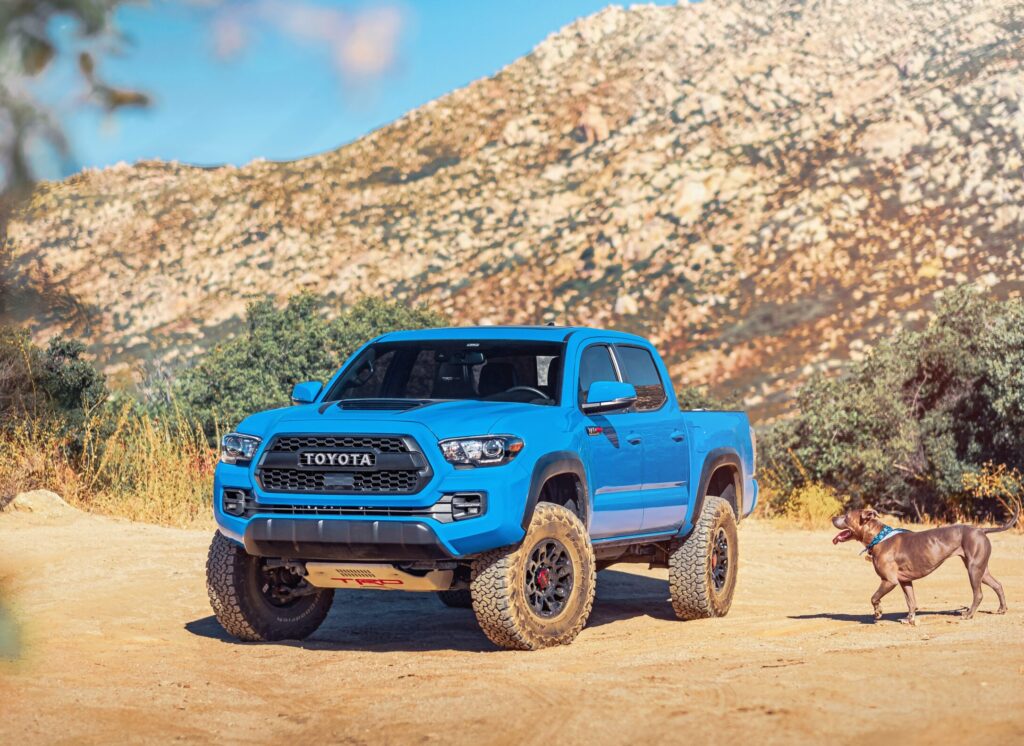 Vans: For large groups, you can't go wrong with one of our vans like the Chrysler Pacifica or Honda Odyssey.
Whether you're looking for something practical or just want some fun cruising around town – No matter what kind of vehicle you need, GLAPacked car rentals has you covered.