Exploring Brisbane on Wheels: The Advantages of Car Rentals
---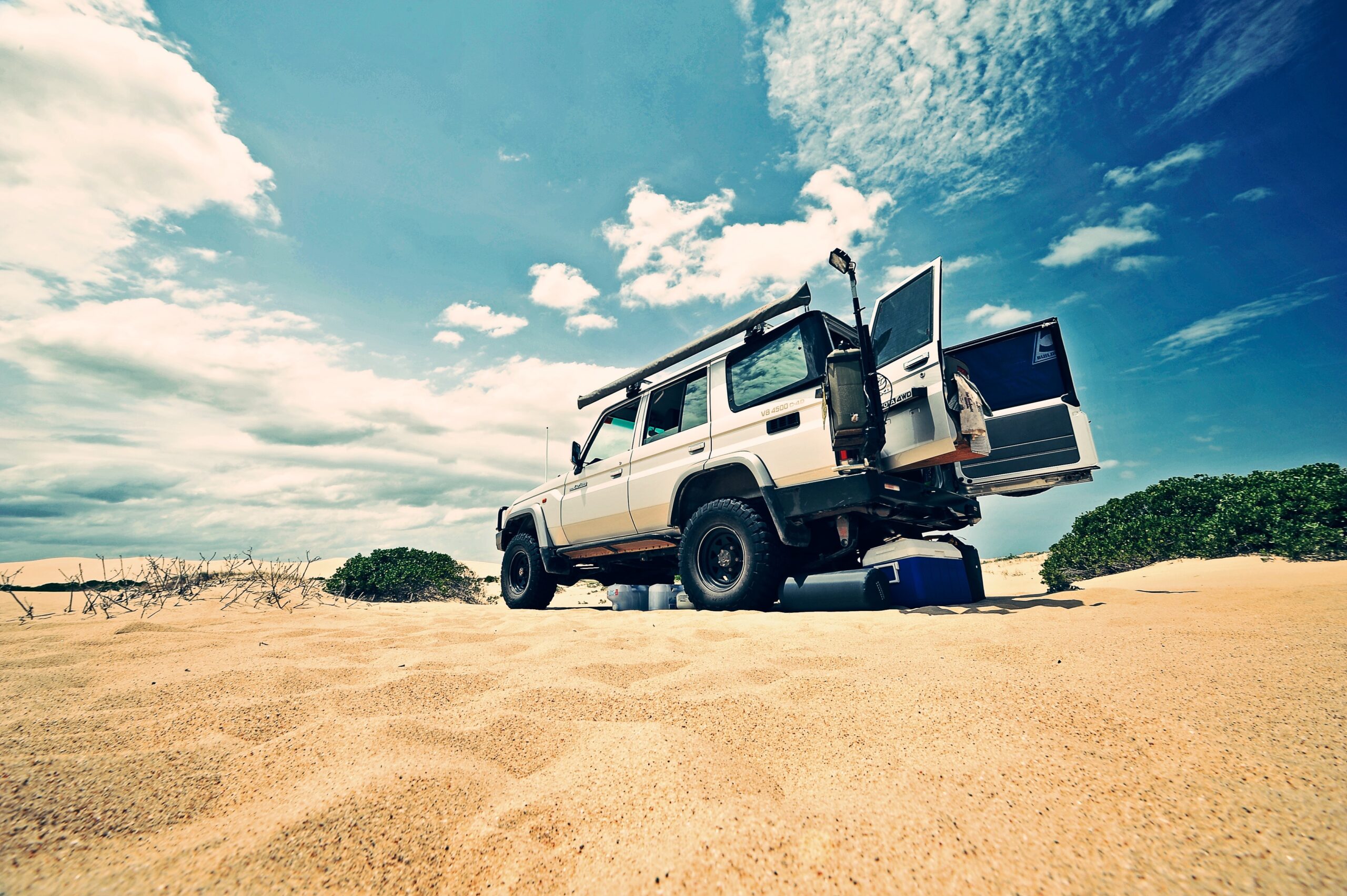 Brisbane, the sun-kissed capital of Queensland, is an ideal destination if you're looking for a fun and memorable holiday experience. Whether it's a weekend away or an extended stay, car rentals make it easy to explore all that this vibrant city has to offer – from its stunning natural scenery and wildlife to its chic urban delights. With a hire car at your disposal you have the freedom to go wherever your heart desires and with plenty of options available at competitive prices there's no excuse not to enjoy experiencing Brisbane on wheels! In this blog post we'll be discussing some of the advantages that come with having a hire car when visiting Brisbane – so let's get started!
Advantages of Car Rental for Exploring Brisbane
Exploring Brisbane can be an exciting adventure, but it can also be expensive and time-consuming. One way to make the most of your exploration is by renting a car. Car rental provides numerous advantages such as the freedom to create your own itinerary and visit places that are off the beaten path. You can take your time to explore and enjoy the stunning beaches, national parks, and landmarks around Brisbane. With a rental car, you can avoid the costly expenses of public transportation and taxi fares. Additionally, car rental companies often offer discounts and promotions, making it an affordable option for any budget. So why not make the most of your time in Brisbane and rent a car for a comfortable and memorable experience?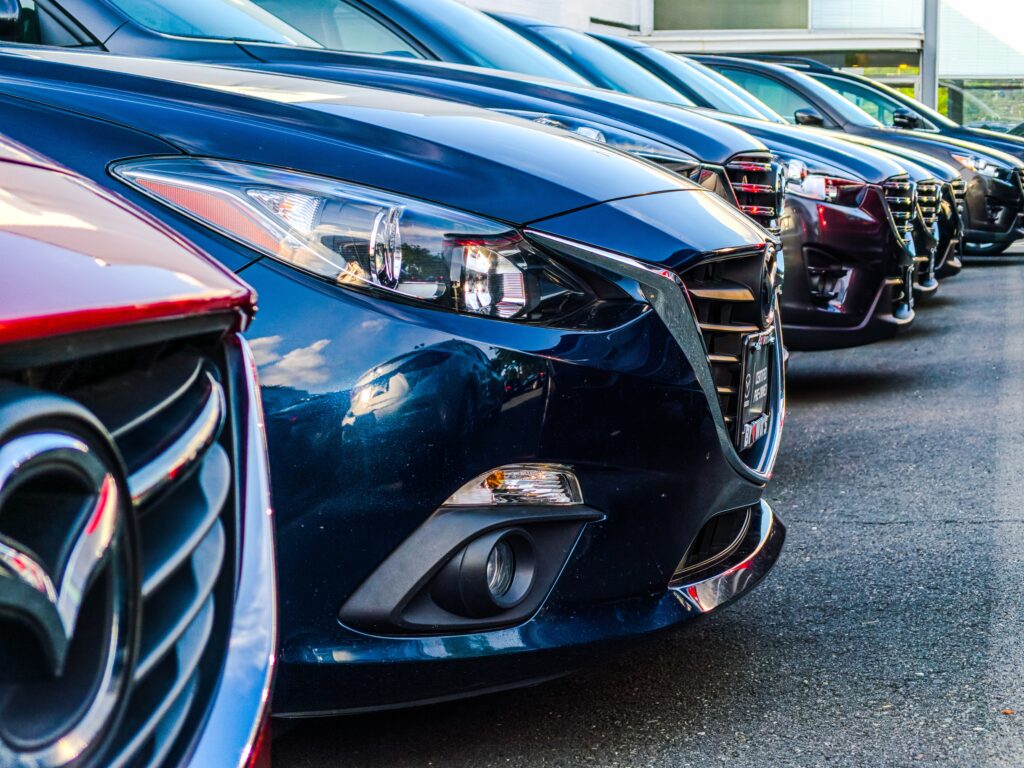 How to Choose the Right Car Rental Company
Are you planning a trip and need a rental car? With so many car rental companies to choose from, it can be overwhelming trying to decide which one to go with. But fear not, we're here to help guide you through the process so you can choose the right car rental company for your needs. First, consider what type of vehicle you'll need. Will you be driving long distances or staying in the city? Next, compare prices and read reviews of different companies to see which one offers the best value for your budget. Also, don't forget to check for any additional fees or hidden costs that may come with the rental. By following these simple steps, you'll be on the road to a safe and enjoyable trip in no time.
What Questions to Ask When Renting a Car
Renting a car can be a convenient way to explore a new city or travel to a remote destination. However, before you hit the road, it is important to ask the right questions when picking up your rental. First, clarify the rental agency's insurance policy and whether it covers any damages or accidents. Additionally, ask if there are any restrictions on where and how far you can drive the car. It's also helpful to inquire about any additional fees such as fuel charges or late return penalties. By asking these questions, you can ensure that you have a hassle-free rental experience and avoid any unexpected costs. Happy driving!
What to Look Out For in Terms of Insurance and Excess Fees
When it comes to purchasing insurance, it's important to take a close look at the fine print. Too often, people are caught off guard by hidden fees or clauses that limit their coverage. One of the most important factors to consider is the excess fee. This is the amount of money you must pay out-of-pocket before your insurance kicks in. While it may be tempting to opt for the lowest possible excess fee, it's important to weigh the potential risks and benefits. A higher excess fee might mean lower monthly payments, but it could also leave you in a tough financial spot if something goes wrong. By doing your research and carefully considering your options, you'll be able to find the insurance plan that's right for you and your budget.
Tips on Finding Affordable Rates and Deals
When it comes to finding affordable rates and deals, it may seem like a daunting task. However, with a bit of research and patience, you can save a good amount of money on your purchases. Start off by comparing prices from different retailers and websites. You may be surprised at how much you can save just by choosing a different vendor. In addition, sign up for newsletters and email alerts from your favorite retailers to be notified of upcoming sales and promo codes. Be flexible with your timing too – waiting a few weeks or even a month could significantly drop the prices. Lastly, don't forget to take advantage of cashback and rewards programs to get even more savings. With these tips, you'll be able to find the best deals and save yourself some money in the process.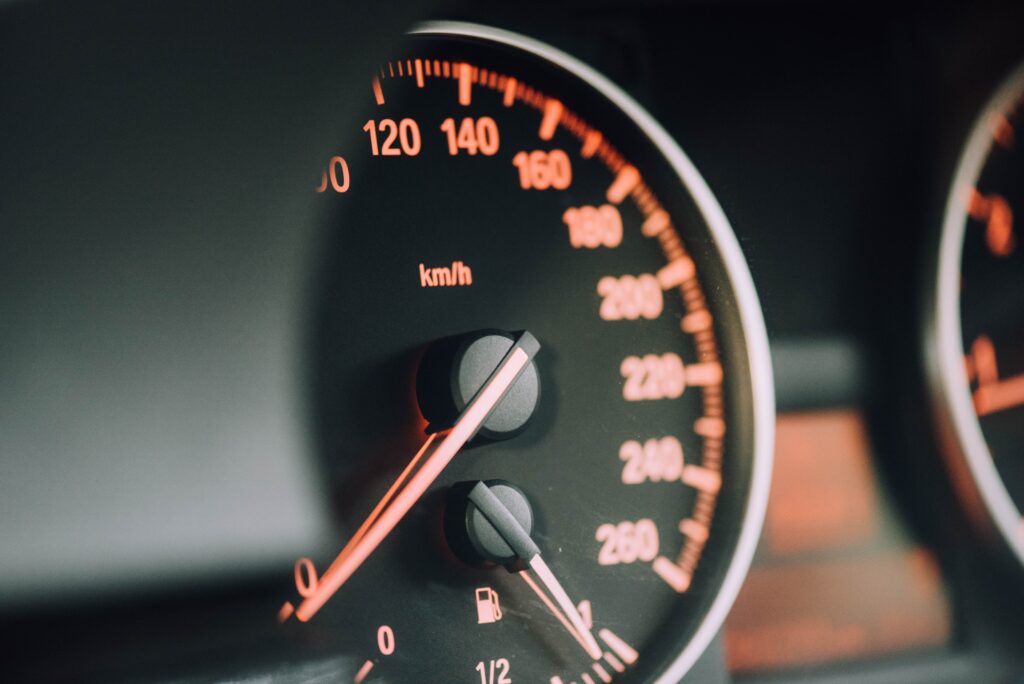 Benefits of Exploring Brisbane By Car – Freedom, Comfort, and Convenience
There's nothing quite like the sense of freedom that comes with exploring a new city – especially when it's behind the wheel of your own car. And in Brisbane, the benefits of taking this approach couldn't be clearer. With a car at your disposal, you can soak up the sights and sounds of this vibrant city at your own pace, pulling over wherever and whenever you like to truly appreciate your surroundings. What's more, you'll enjoy the comfort and convenience of being able to travel wherever you need to go with ease, without worrying about navigating public transport schedules or dealing with the crowds that can come with it. So why not take the plunge and hit the open road in Brisbane? You're sure to love the sense of liberation that comes with this unique way of seeing the city!
After reading this blog post, you should have a much better understanding of all the advantages and benefits associated with renting a car for your next trip to Brisbane. Choosing the right car rental company is key for getting the best rates and quality service. Be sure to ask all the important questions and to read through the contracts before signing on the dotted line. Don't forget to make sure you are adequately covered with insurance and know how much any excess fees might be. Taking some time to research deals can help you get low-cost rates so that you can enjoy your time in Brisbane in comfort, convenience, and freedom – not breaking the bank! Relying on car rental companies for trips within Brisbane and beyond will ensure that you get from point A to B safely while enjoying nature's sights, sounds, and experiences.